Hello and welcome to my EVIL LAIR!
my name is vincent. i like scary things and video games. (more about me) this website is where i put all my JUNK! sadly i am pretty new to html so my layout probably won't look very good on phones. sorry!
I have made a lot of things over the years. only some of them are worthy enough to go on this website. A lot of things here are abandoned projects that i just want to archive.
cool gifs i like :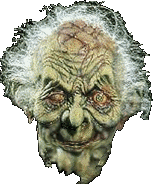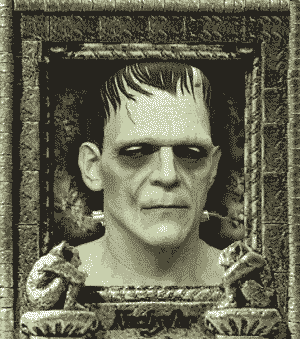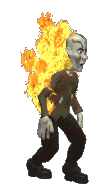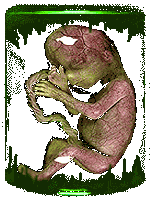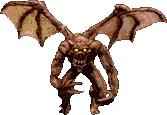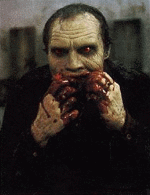 i accidentally made these blinkies too big.....whoops!bwl